INKTOBER 2016 ART BOOK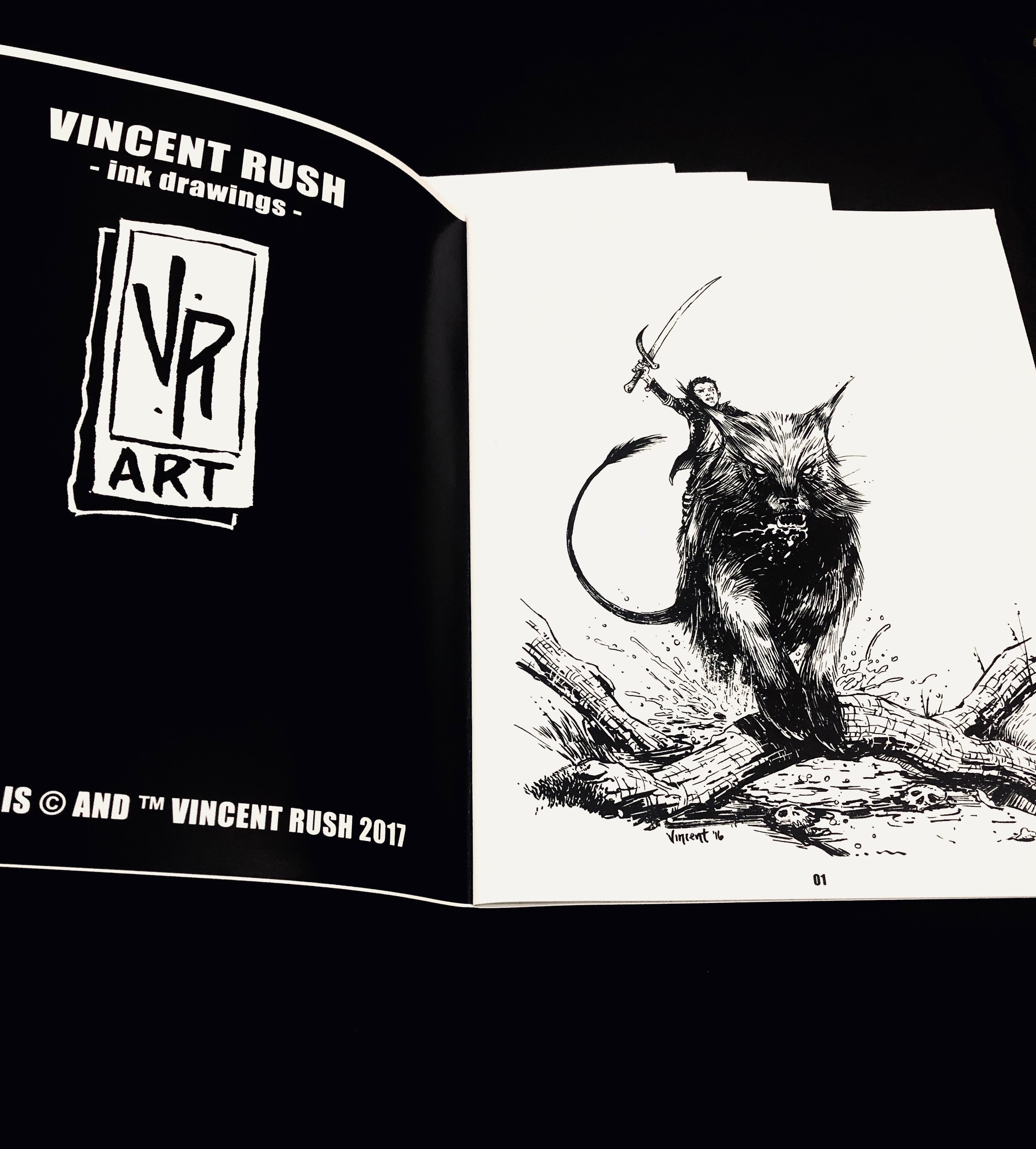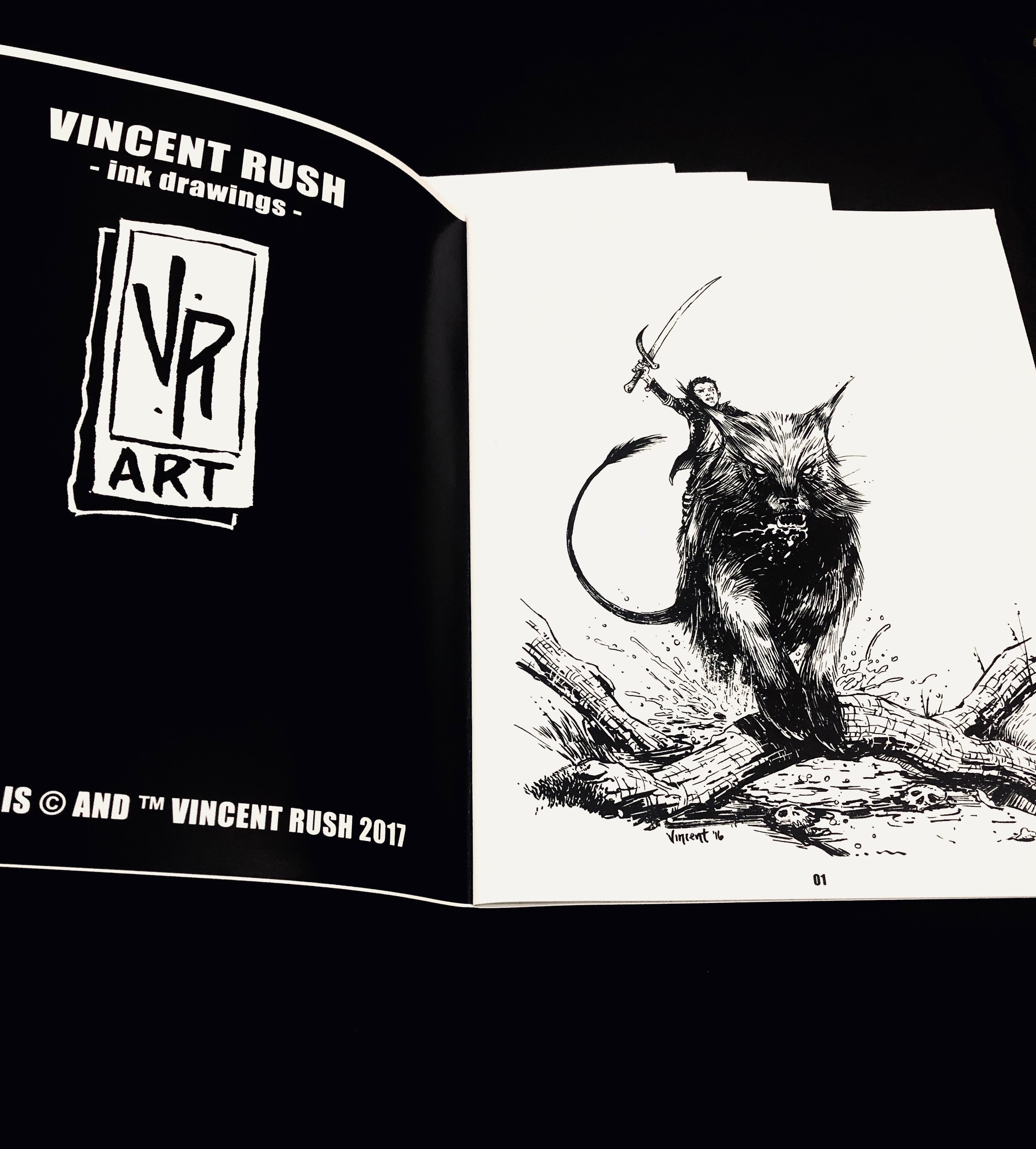 INKTOBER 2016 ART BOOK
This is an art book I put together that includes all the inktober drawings I did for the year 2016.
It is a first look at my characters for my comic book series THEO, which is in production right now.
I will sign each copy on the inside front cover!
You can also view this product on my "work" page on this site.